5 Signs of Unhealthy Finances (and what to do about it)
| Category: Healthy Finances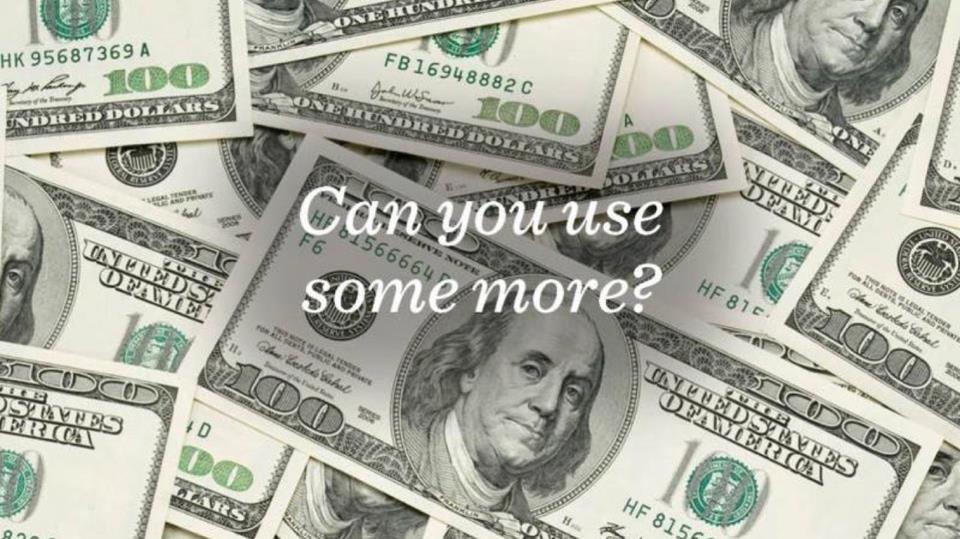 5 Signs of Unhealthy Finances
You have more bills than you can pay for with your current salary.
You do not have a substantial retirement plan.
You have to stay in a job that you don't like.
You don't have a substantial emergency fund set aside.
You can't afford money or time to do the things you want to in life!
What if you could start your own business where you:
Work your own hours from home
Have a low-financial investment
Enjoy what you do and help others
…while creating a significant passive income through a business model of repeat customers that can help you to
get out of debt
provide for retirement and/or an emergency fund
and give you the lifestyle you want for you and your family!
Check out this video clip: WeCreatePossibilities.com then enter SlimUpBeHealthy@aol.com.  (I am the only one who will get your email address.)
And/or attend a free Health Chat Webinar "Creating Healthy Finances" to learn more about how our business model works on Wednesday June 28 at 7:30 to 8:15 p.m.
Contact me and I will send you directions on how to join us and learn how we can help you to have Healthy Finances.