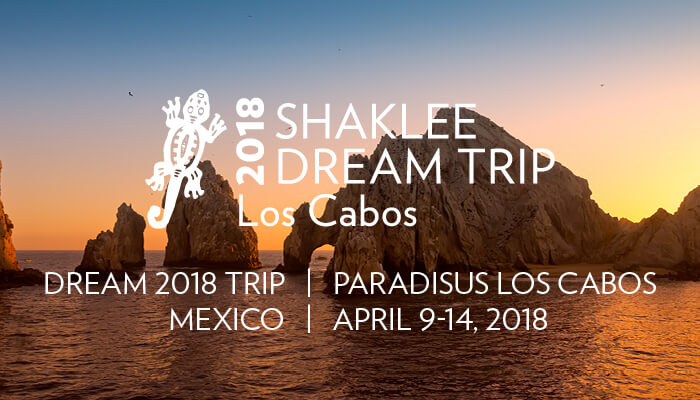 Is your job rewarding you with a free incentive trip to Los Cabos?  (click to see a map of where Los Cabos is located.) Interested in a business that does?
Watch this 1 minute video: Shaklee Dream Trip #1  Los Cabos
I am looking for 3-5 people who would like to work together as a team and earn this trip.
Join me on a free Webinar to hear more about how our business works and to decide if this would be right for you.  To get the dates & times for the webinars and directions on how to join, send me a personal email to SlimUpBeHealthy@aol.com