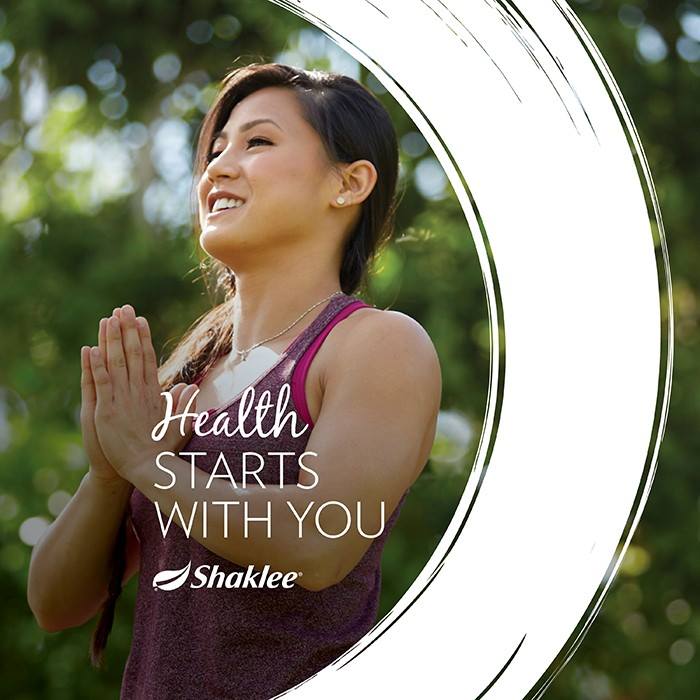 Would you like to have better health and energy? Join our Health Chat (webinar) to find out about a way that has an over 60 year history of helping thousands of other people to create a healthier life. Take our 30 day challenge and we believe you will be amazed.

Join us Wednesday July 26 7:30 p.m. to 8:30 p.m.
Send me a note slimupbehealthy@aol.com that you are interested and I will send you the directions on how to attend.