Why I chose to follow the Shaklee 180 weight loss program!
| Category: Healthy Weight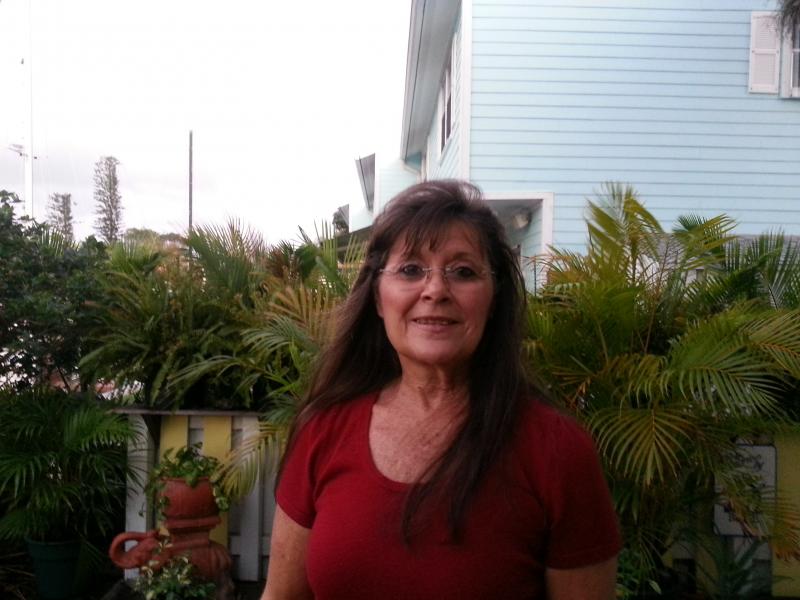 I used to struggle with my weight and health. I tried lots of diets and programs. But here is why I chose Shaklee 180 program and how it helped me to lose weight and keep it off!
Why do people struggle to become Slim and Healthy?  Here are 4 reasons why and how Shaklee can help you to deal with these.
We are nutritionally undereducated.  

Most people lack knowledge in selecting and preparing foods that are nutritionally  balanced.  And they are not knowledgeable about how each nutrient contributes to a healthy body.
We eat for taste, not nutrition. 

 Most of our processed foods and fast food choices contain high amounts of sugar,  artificial sweeteners, and fats all designed to impress the taste buds.

We have developed poor eating habits.

We eat what we like and what we're used to rather than what we need. We eat on the run often resorting to not so healthy fast foods. We skip meals then binge.

We are not familiar with the steps to changing our behavior and attitudes.  

We are all creatures of habit. That can be a good thing because we need consistency in our lives. However, when we recognize we may not have acquired healthy habits, we struggle and often fail because we have not utilized specific skills on how to really "change." This is why there is a difference between sacrificing and denying our habits temporarily just to lose weight and developing a long lasting healthy lifestyle that also leads to our ideal weight.
These are the reasons why it is important to go on a weight loss program that will help you to lose weight safely, change some of your habits and to keep your weight off!
Here is why I chose to follow the Shaklee 180 weight loss program.
Shaklee Corporation has a 60-year reputation for quality and results

Their products are nutritionally balanced thus help to take the guesswork out of planning my meals and gives me nutritional insurance!

They have done an excellent job on taste!

They provide quality information and coaching tools to help you through the process.

They provide tools to help you measure your results.

The products are non-gmo, gluten free, and glycemic balanced
 I personally have gone from a size 14 (which was too tight) to a size 6 following the Shaklee program.  I have now maintained my size 6 for over 20 years and have excellent health. I would not have been able to do this without the help of Shaklee 180 program and their maintenance/nutritional program.
Try the Shaklee 180 Starter Kit (2 weeks supply) or the full Shaklee 180 Turnaround Kit (30 days supply) – I think you will be amazed at the results.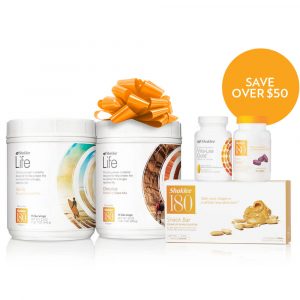 What has been your biggest challenge to becoming slim and healthy?